We import, distribute, manufacture, and export.
INTERNATIONAL SUPPLIER OF BASE OILS AND ADDITIVES

Scale your business the elegant way
We are El Masrya IEC. The company was founded in 2012. Operating for more than a decade now, we have become one of the leading companies in importing and exporting oil & gas products.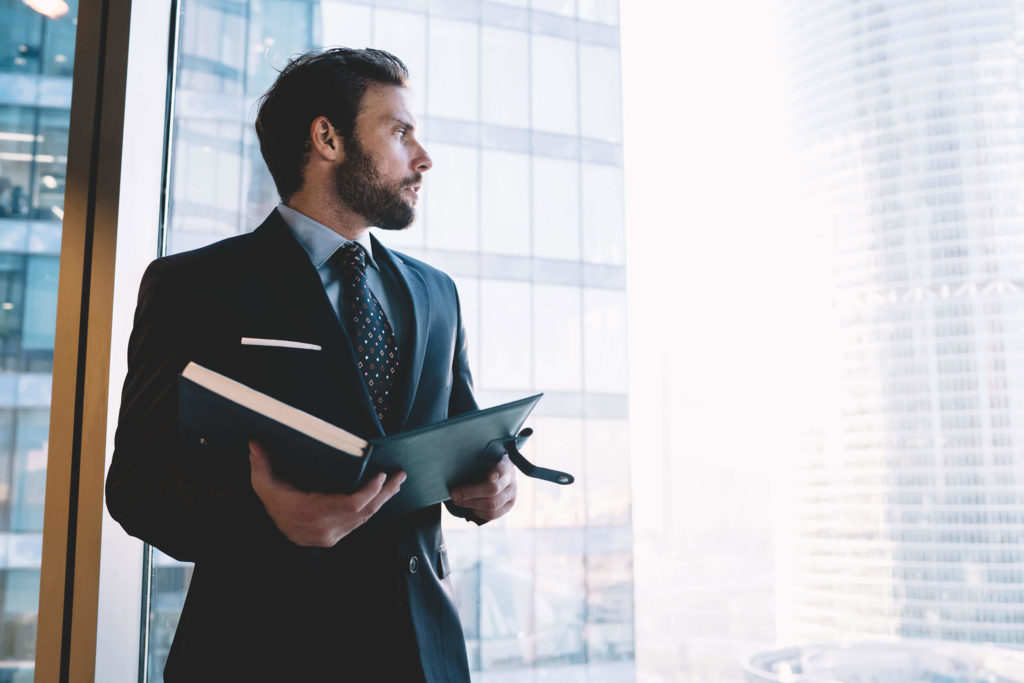 INTERNATIONAL SUPPLIER OF BASE OILS AND ADDITIVES
We have been proudly supplying the African and the MENA markets with all groups of base oils and additives for more than 10 years.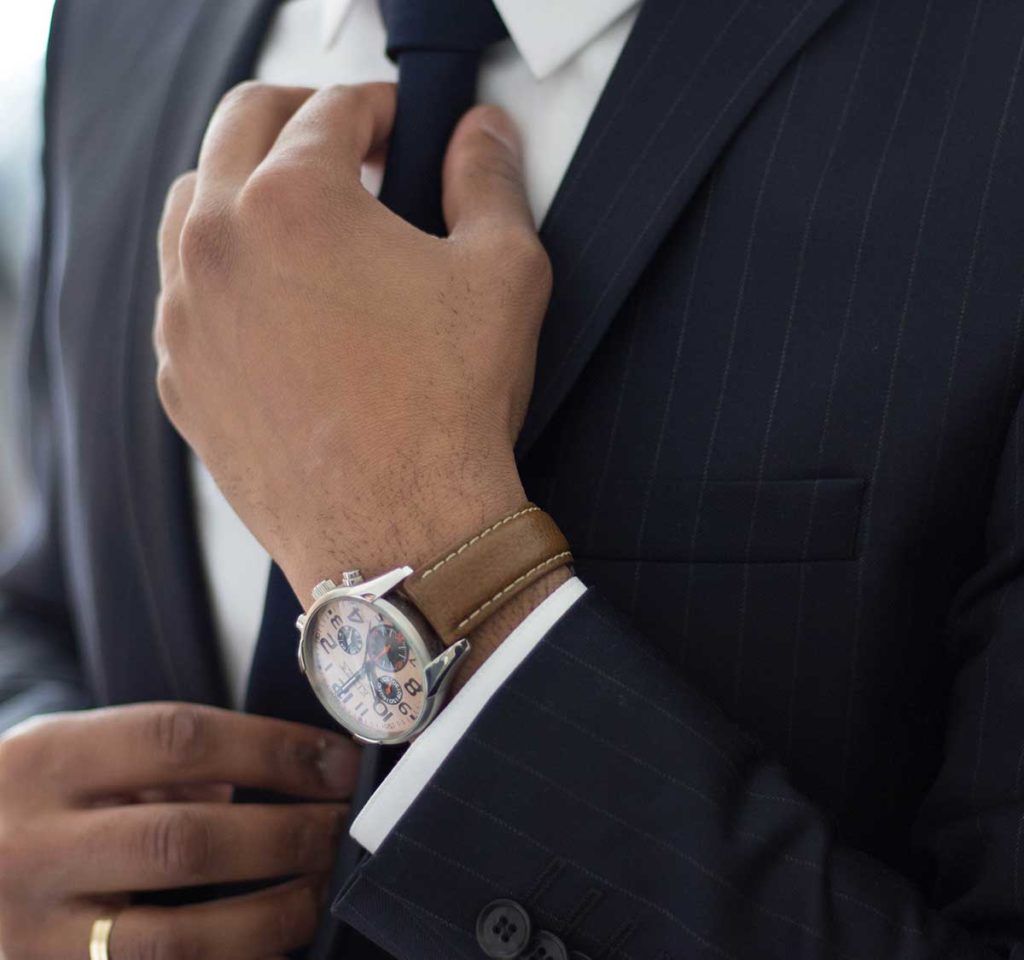 We have successfully taken the market by storm, and we pride ourselves in being one of the biggest oil suppliers in Egypt. Our client list is growing daily, and so are we. We expand our headquarters and warehouses, and upgrade our cars regularly, creating a well-reputed name in a saturated market.
We have simply been about doing great work for clients
Ranked by Our Trustful Partners
Competently parallel task fully researched data and enterprise process improvements. Collaboratively expedite quality manufactured products via client-focused results.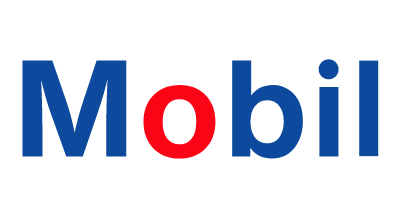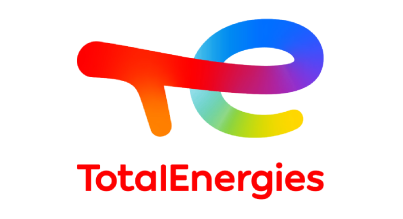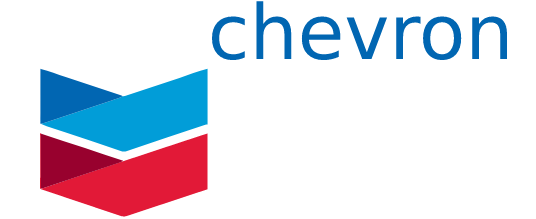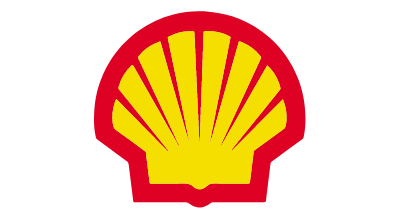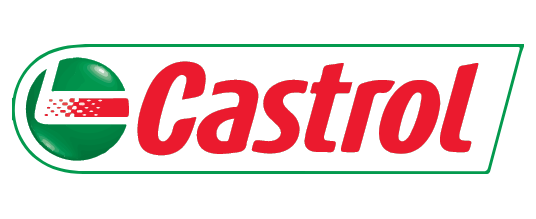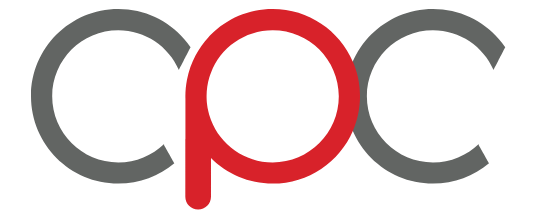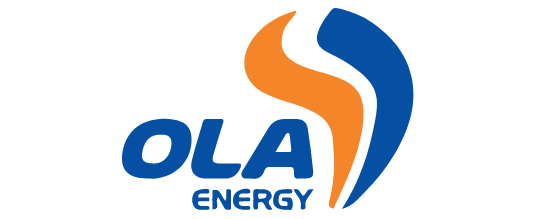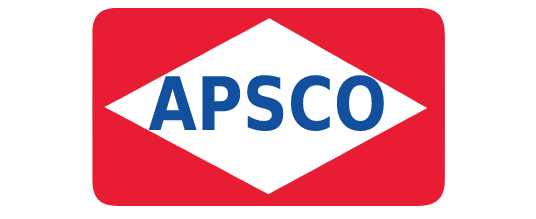 We believe that one of the most important points in our mission is to contribute to community services and to enact an effective role in updating the market with the latest technologies in our field. Therefore, we hold an annual seminar to discuss every update in the additives and oils industry sponsored by Kemipex and ENI.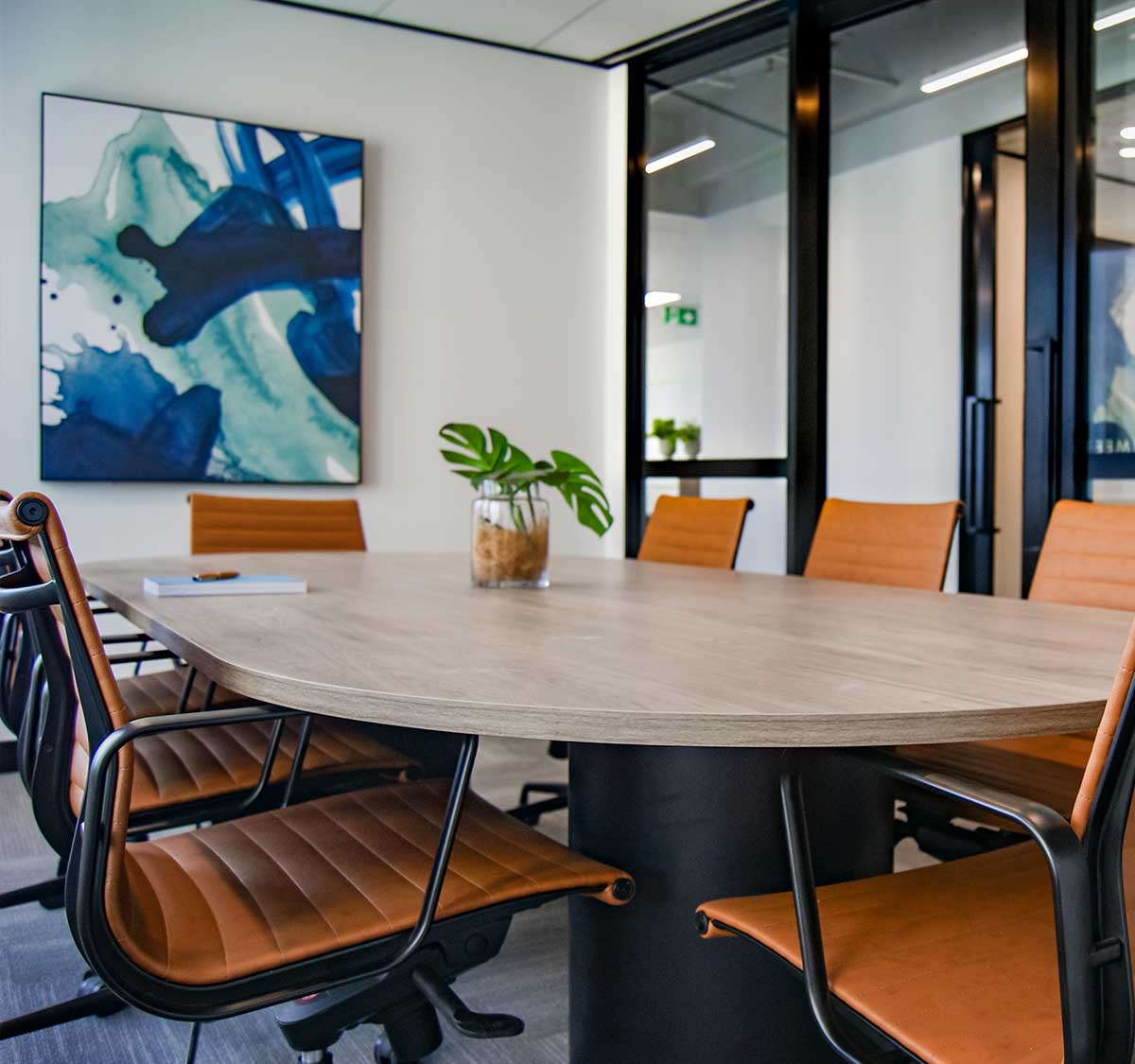 OUR AUTO SERVICE CENTERS AND RETAIL SHOPS
You can find our products at our shops and service centers, providing you with the perfect choice for your car since we specialize in Petroleum products, as well as providing impeccable auto services and installations.
Why Don't We Talk Business?
Get in touch with our representatives and start your journey on expanding your company and making your business better, more agile and profitable.